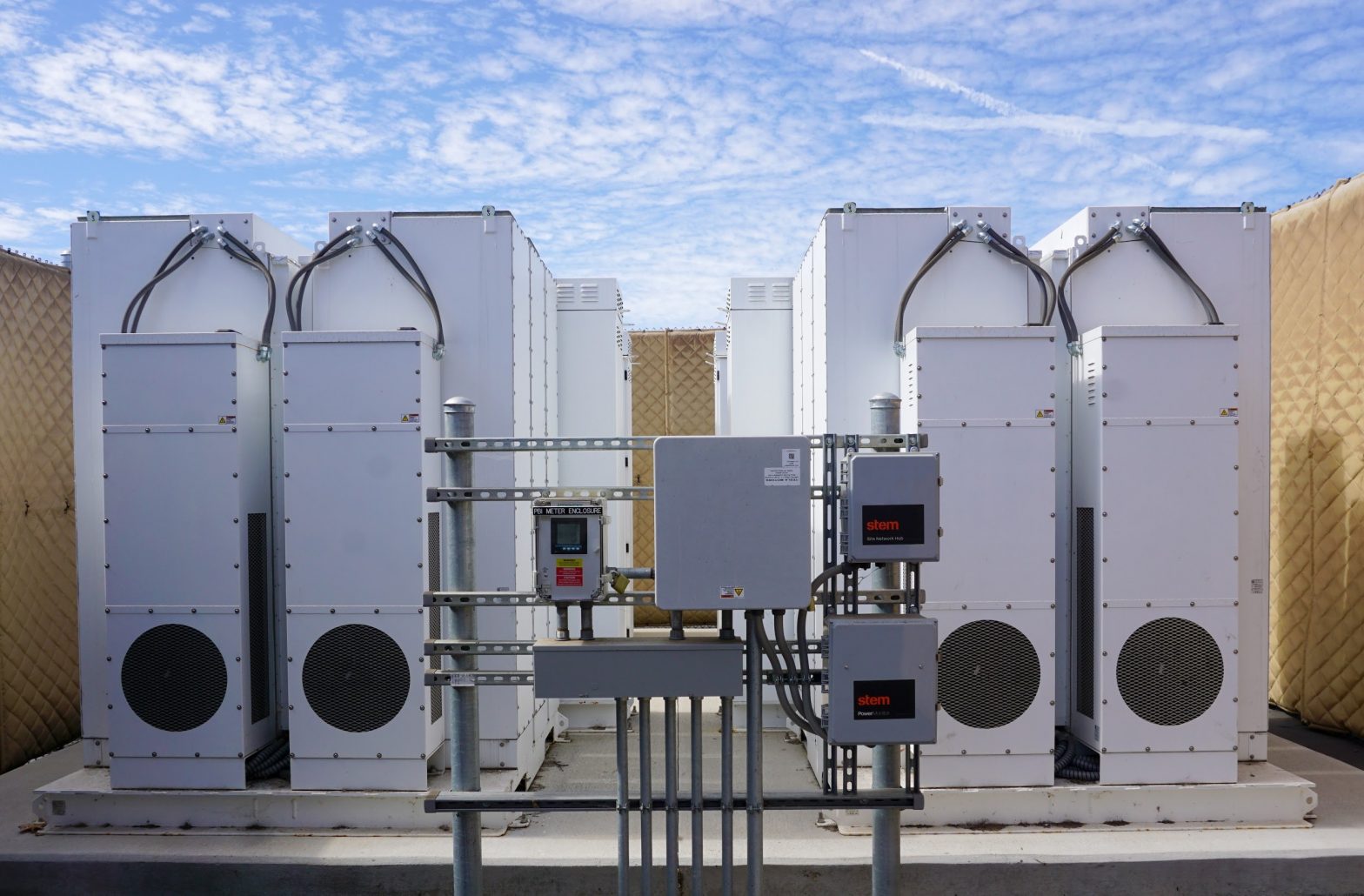 Energy Storage as Ontario's Environmental and Economic Answer to Its Energy Needs
Ontario, Canada, has greatly reduced its energy emissions and electricity costs by rapidly developing its battery storage capacities. While this is good news, the problem is still felt at a macro level as the modernization and decarbonization of the grid have not been widely embraced in terms of regulation or policy. These functions still need to fully utilize storage solutions, including batteries. 
The executive director of Energy Storage Canada, Justin Wahid Rangooni, expressed that the government needs to place energy storage as its top priority in whatever projects it intends to pursue in the field of energy generation. 
Ontario is fastly becoming a role model by many municipal governments as the future of natural gas generation, which can help deal with the bigger problem of climate change. Many municipalities in Ontario have already asked to stop the natural gas generation by 2030. 
Coming in defense of natural gas generation, Ontario's Independent Electricity System Operator (IESO) said it has a critical role in the system. However, the agency has given its promise to study the changes they need to implement and address issues with reliability, costs, and other potential challenges. 
The Energy Storage Canada (ESC), an industry association representing the country's more than 80 energy storage players, demonstrated its willingness to help IESO prove that the technologies handling energy storage are prepared. 
These technologies will continue to grow and become more accessible in the future. The ESC is also committed to being part of an integrated response in addressing energy requirements in Ontario while pushing forward to the steps in relieving the effects of climate change.
Suppose people want to attain net-zero emission targets and save money. In that case, steps must be taken to maximize the use of the energy system and reduce the inefficiencies of energy storage.
For now, the best way for Ontario to keep energy accessible is to tap into the potential and expand energy storage solutions.