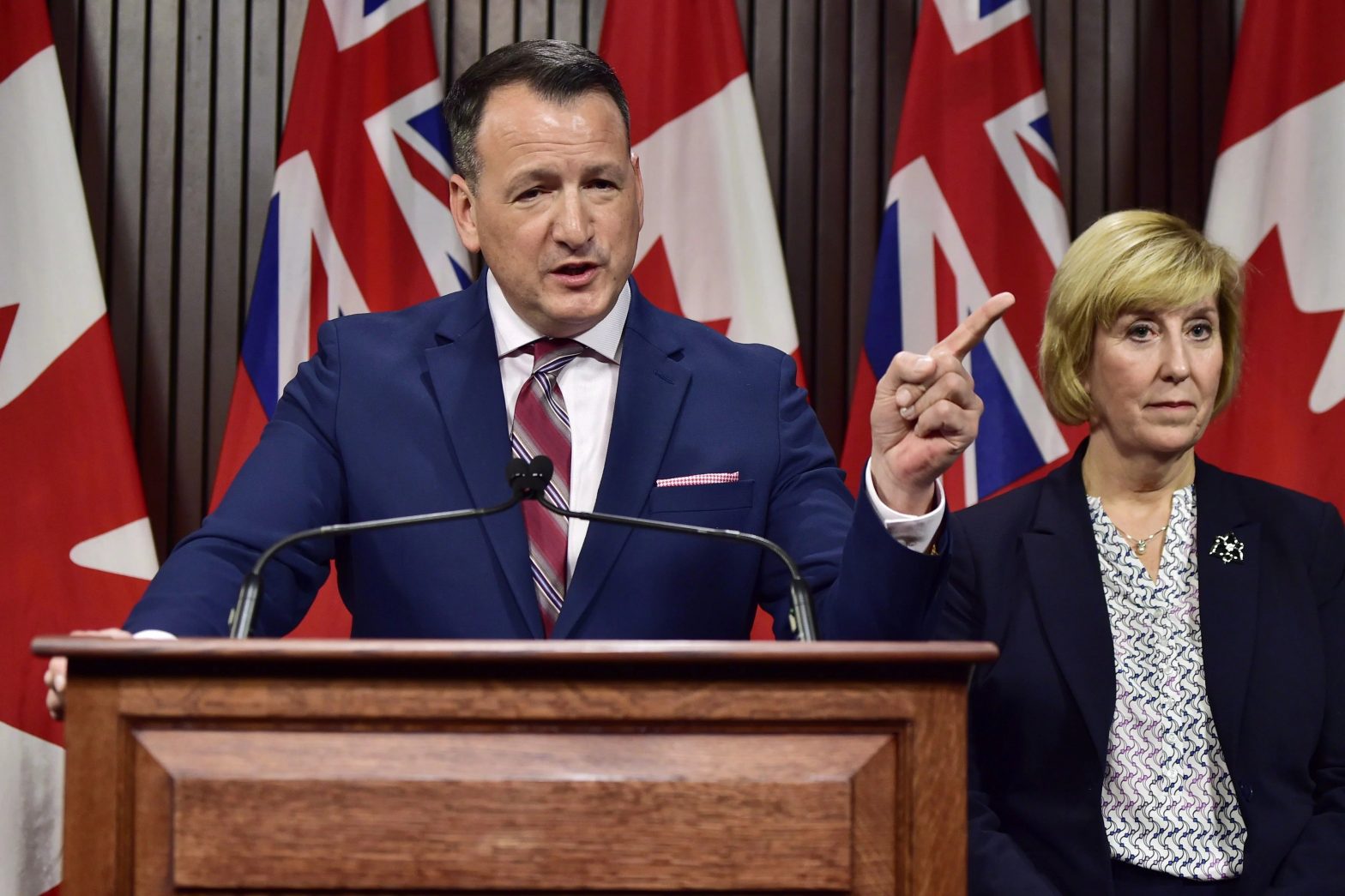 Report Says the Ontario Energy Board Needs Technological Change
A group consisting of a three-person panel reported to Energy Minister Greg Rickford regarding the need for Ontario's energy regulator an overhaul. The group stated that the system needs to adapt to technological change and respond to customer needs better.
As the energy sector in Ontario expands, the group seeks better handling of their clients' needs. This way, people would better understand what's going on and where the plans are headed. This will pave the way to convince more people to have solar panel PVs installed in their homes to maximize energy use and boost the municipality's dependence on clean energy sources.
The group recommended more independence for the Ontario Energy Board (OEB) by having its own board of directors. It also suggests that OEB streamline how it reviews the change applications' rates, citing that OEB is responsible for establishing rates that clients pay and rules the energy companies follow.
With the constantly changing landscape of how Ontario generates electricity, the group is set to promote more aggressive actions to get people's attention and efforts. They don't want the plans already implemented to encounter problems for reasons that could have been prevented early on.
The panel wants the role of the department to be concrete. They have carefully assessed what has been happening in the energy sector and came up with their recommendations to help boost its productivity.
Furthermore, the panel suggested that the energy sector's requirements need to have a concrete plan, especially with the continuing changes in technology. It also suggested a new name for the board, which they deem more applicable and suited for its role, Ontario Energy Regulator.
The change in its name would make it easier for clients to know who to talk to and what agency would handle their requirements for regulating energy. This will also make it easier for concerned agencies to develop different boards and groups that will manage the other aspects of energy use and rules in the future.
Rickford's spokesman stated that the minister is thinking about all recommendations and carefully considering the next steps that would benefit all.