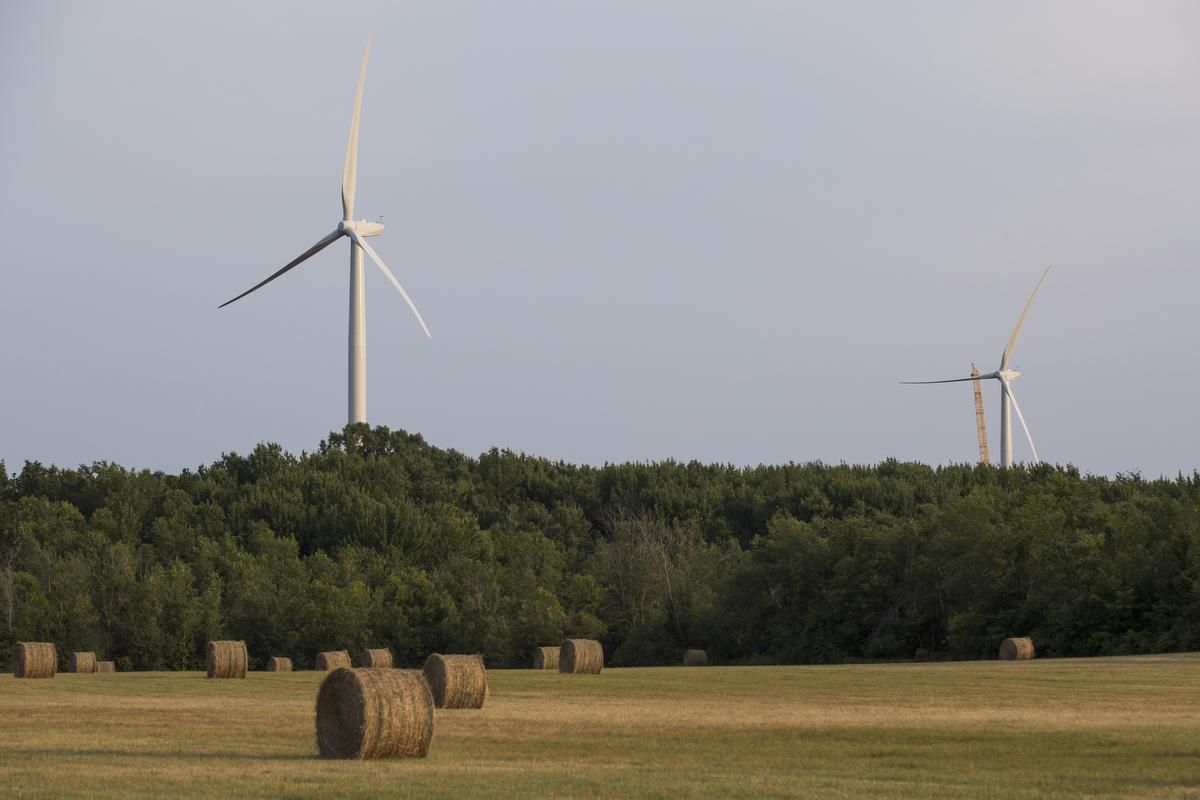 Ontario Government Canceled 758 Renewable Energy Contracts for Bigger Savings
The Progressive Conservative government of Ontario canceled 758 renewable energy contracts. According to Energy Minister Greg Rickford, the move will reduce electricity bills and save up to $790 for the provincial ratepayers. However, this figure is getting a thumbs down from industry officials, citing that it may only lead to losses for small entrepreneurs. 
Rickford released a statement on Friday saying that the government intends to come up with legislation during the summer sitting. This legislation hopes to give hydro consumers protection from the costs they may need to shoulder following the cancellation.
According to Rickford, businesses and families in Ontario have been forced to shoulder inflated hydro prices for 15 years. It happened due to the government's failed actions to spend on expensive energy plans and unnecessary energy projects. He promises that the new programs to be implemented soon will end this ordeal.
However, the government did not disclose what specific actions and projects they are canceling. Rickford explained that the move was part of the promise of the Progressive Conservatives to cancel rubbish energy projects. This aligns with the bigger goal of cutting hydro rates by 12% for small businesses, farmers, and families.
The Canadian Solar Industries Association president, John Gorman, called the action rash. He said that canceling the projects in the manner the government did would take a toll on small investors who have already installed solar panel PVs on their properties and rooftops. 
Gorman added that big-time operators would not feel the effects of the action but the small rooftop projects owned by First Nation groups, municipalities, school boards, and farmers. He reasoned out that it would mean bad business for engineers, contractors, and installers – the small industry players who capitalized on their expertise in building solar over the years.
Gorman sees the government's decision leading to lawsuits. He stated that the companies did not get money from the government, so it would be impossible to attain its goal of making the hydro prices lower. He suggested that such rushed and rash decisions should be thought over a hundred times before being implemented since they would affect small businesses and locals.