Ontario Environment Minister's Charges Withdrawn
A southwestern woman native of Ontario has lost her chance to pursue a case against the government for its mishandling of specific clean energy projects. Crown prosecutors decided to withdraw charges on Wednesday against three wind farm companies, government staff, and Ontario's environment minister. 
A spokesman for Environment Minister Jeff Yurek said that the charges were dropped due to a lack of evidence. 
The case started from a July private prosecution by Christine Burke, a Chatham-Kent resident. She said that the well water in her residence got contaminated due to numerous wind projects that started in 2017. She said that all responsible for the projects, including the people she named in her complaint, failed to take reasonable care in handling its effects. She said proper actions could have prevented the contamination that happened after the installation of wind farms. 
Wind farms are good sources of clean energy, but this project needs careful planning. They cannot be placed anywhere near areas where something like this could happen. The plans also need to be discussed with the residents to let them know the actions' pros and cons.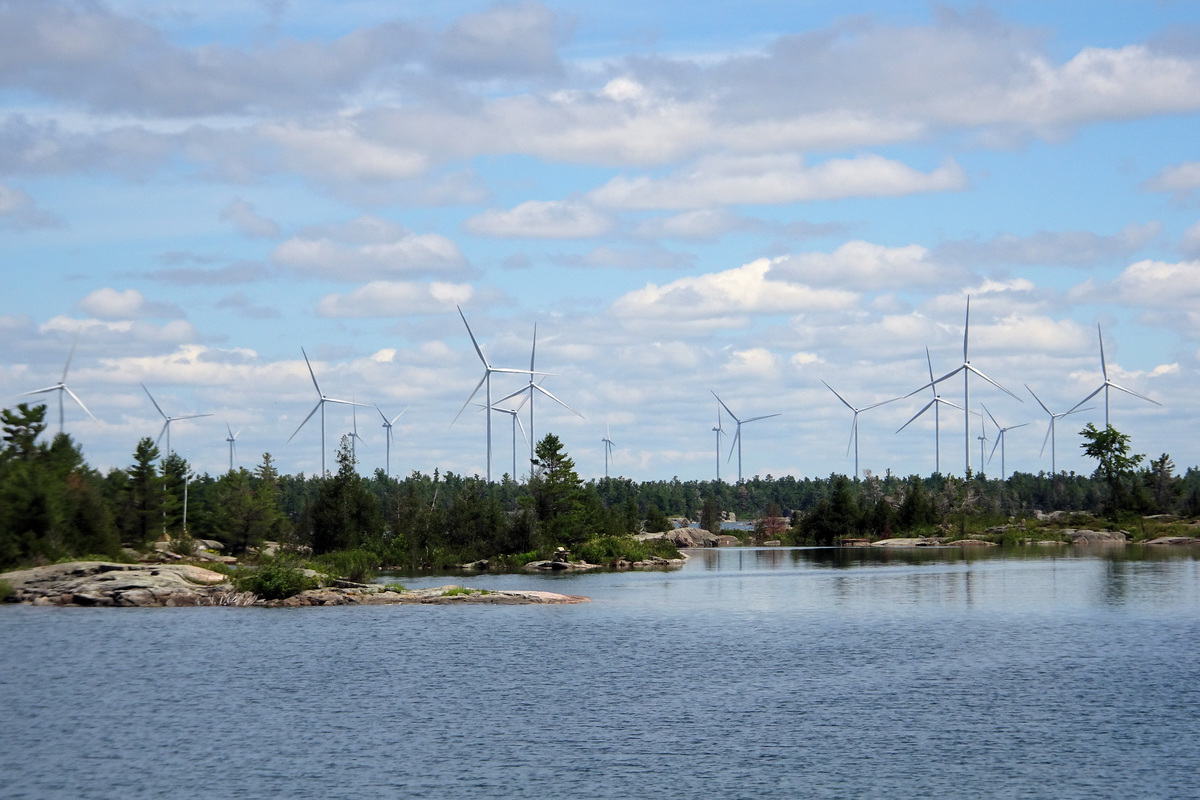 It may be a big business, especially for the government, since it involves huge-paying contracts. However, these plans need proper consolidation with the locals.
Burke's filing of the case could have been prevented if the parties involved had looked into the complaint objectively. Whether it is their fault, they could have taken steps to deal with the contamination and offered the affected residents better options.
However, the dismissal of the case should not be taken lightly. Residents and small businesses must remain vigilant in monitoring the effects of wind farms in their communities. They should let their voices be heard whenever they have something they want the government to act on.
This way, all projects handled by the government will benefit all people involved, including the locals, and not only the big businesses and people in power.
As for Yurek, he cleared the minister's involvement in the actions that led to the case filing. He said that even though the minister was part of the charges, the previous Liberal government approved the projects.