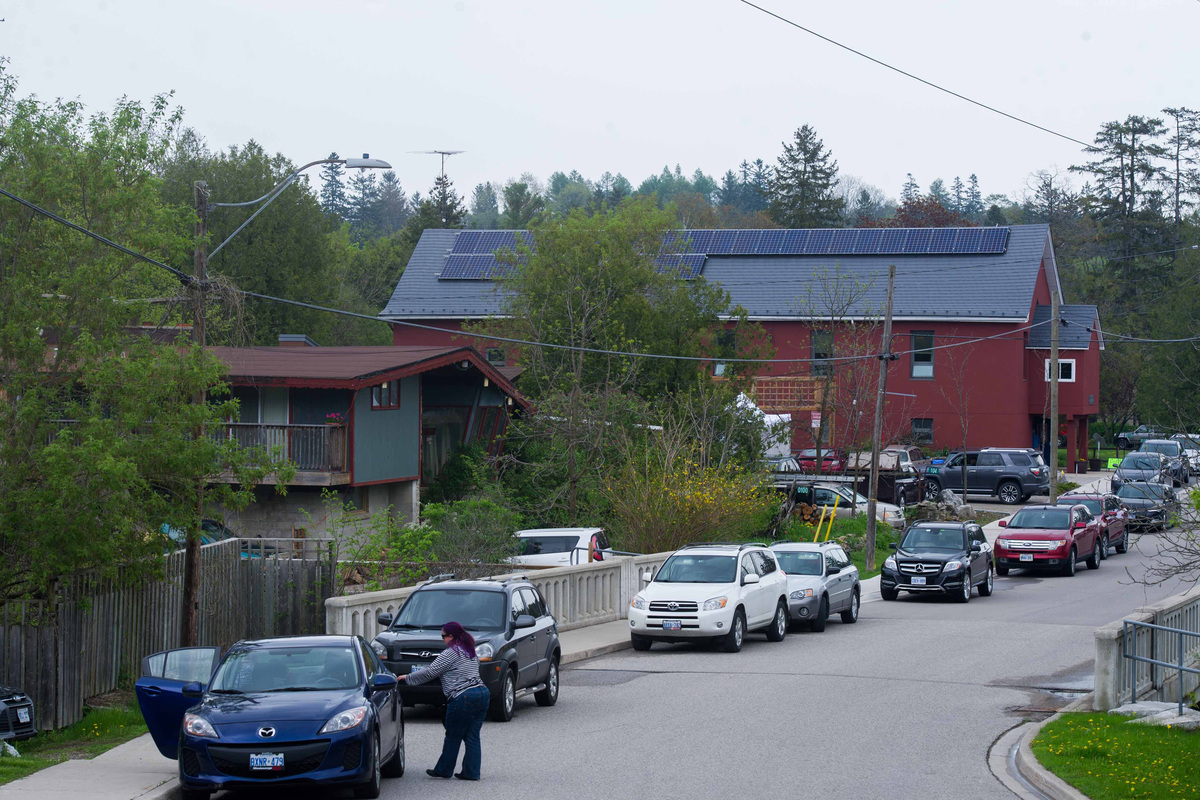 Ontario to Become the First Carbon-Neutral Community in Canada
The decision of Ruth and Tom Bowes to settle into the small community of Eden Mills was primarily due to the place's plan to become the first carbon-neutral community in Canada.
Tom Bowes expressed his faith in people overcoming climate change if they commit themselves to become conscious about their littlest decisions, including how they consume, live, eat, or wear.
The husband and wife said they decided to settle in a straw-bale house. They utilize straws' insulating properties to save energy bills and money. But more than that, they are doing this because it's environment-friendly, and they are using something already considered agricultural waste.
The Bowes' house is solar passive, meaning it faces the direction often exposed to the sun. They generate solar heat and use propane to heat the polished cement flooring and wood to light the stove. 
For Tom, he said that he already feels satisfied as long as their feet are warm. It makes them warm as well.
In 2007, the village began shifting to adapting a carbon-neutral lifestyle. It pushed through with the help of the residents who initiated and started different workshops. The neighborhood also began organizing tree-planting drives and switching to using LED lights in their residences.
After this, more people from the community embraced green technologies. It all led to their town community hall getting the center of attention for the village's actions toward carbon-neutrality.
The town hall was upgraded by having rooftop solar PVs installed, while insulation work has kept the inside part of the hall warm. It changed to using air-to-air heat pumps from propane and oil as an alternative to furnaces. For now, 75 percent of the village is already carbon-neutral. The numbers are expected to rise in the coming years and expand throughout Canada.