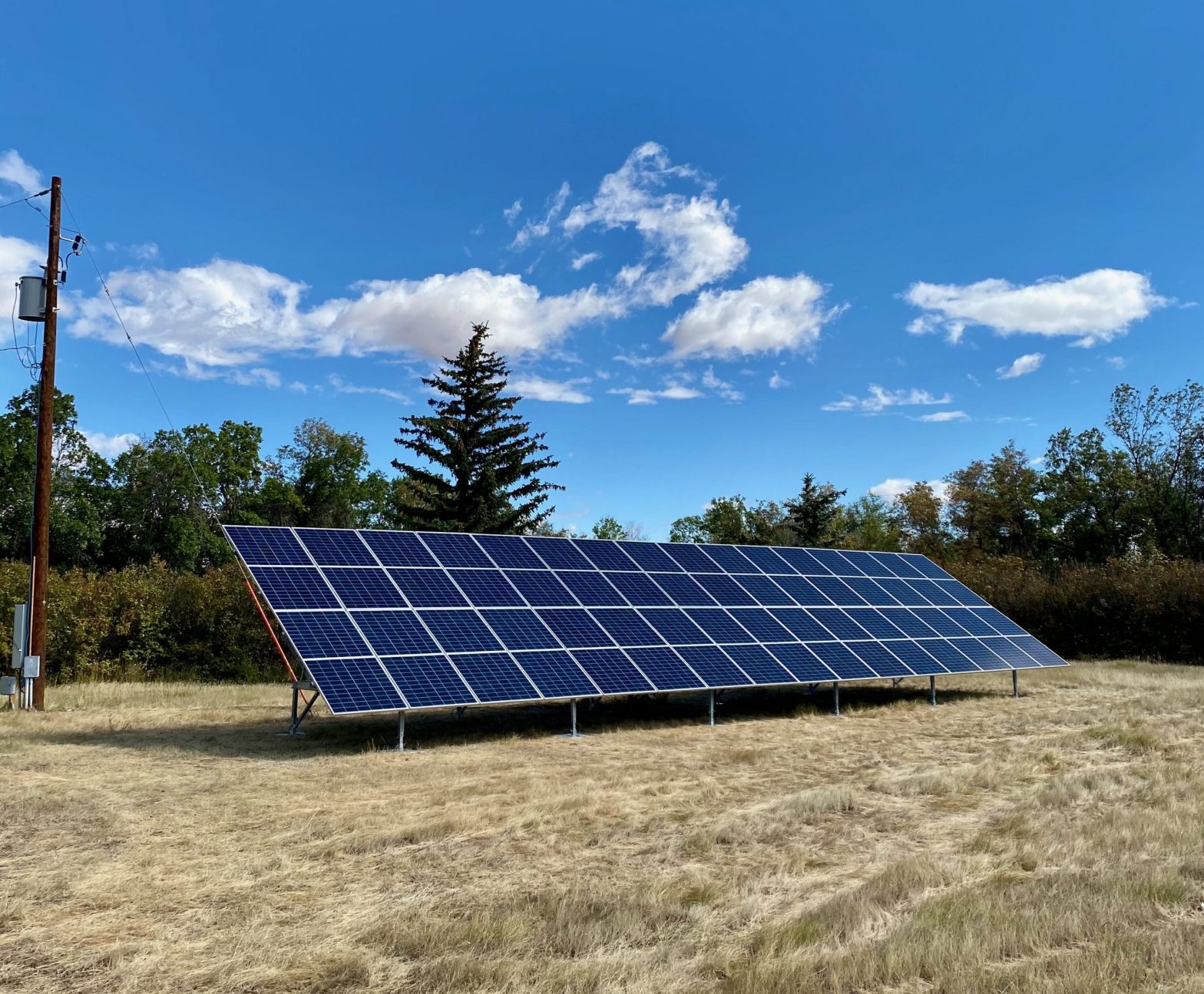 Solar energy is energy coming from the sun. It goes through PV or photovoltaic cells and gets converted into electricity. There are multiple-scale options on how the energy can be deployed. For example, a calculator can be powered by a single photovoltaic cell. Another one is the motor home lights, or a road sign turned on by a group of photovoltaic cells that comprise a solar panel. 
Homes and businesses can now have multiple solar panels installed to power their lights and appliances. It depends on how many solar panels they have and their capacity. These panels can also be set up directly to the grid of an electric power supply to provide utility-scale energy to off-grid and remote communities.
Canada has over 40,000 solar PV installed on rooftops of industrial, commercial, and residential structures. These energy installations can directly provide power to the establishments and houses where they are connected.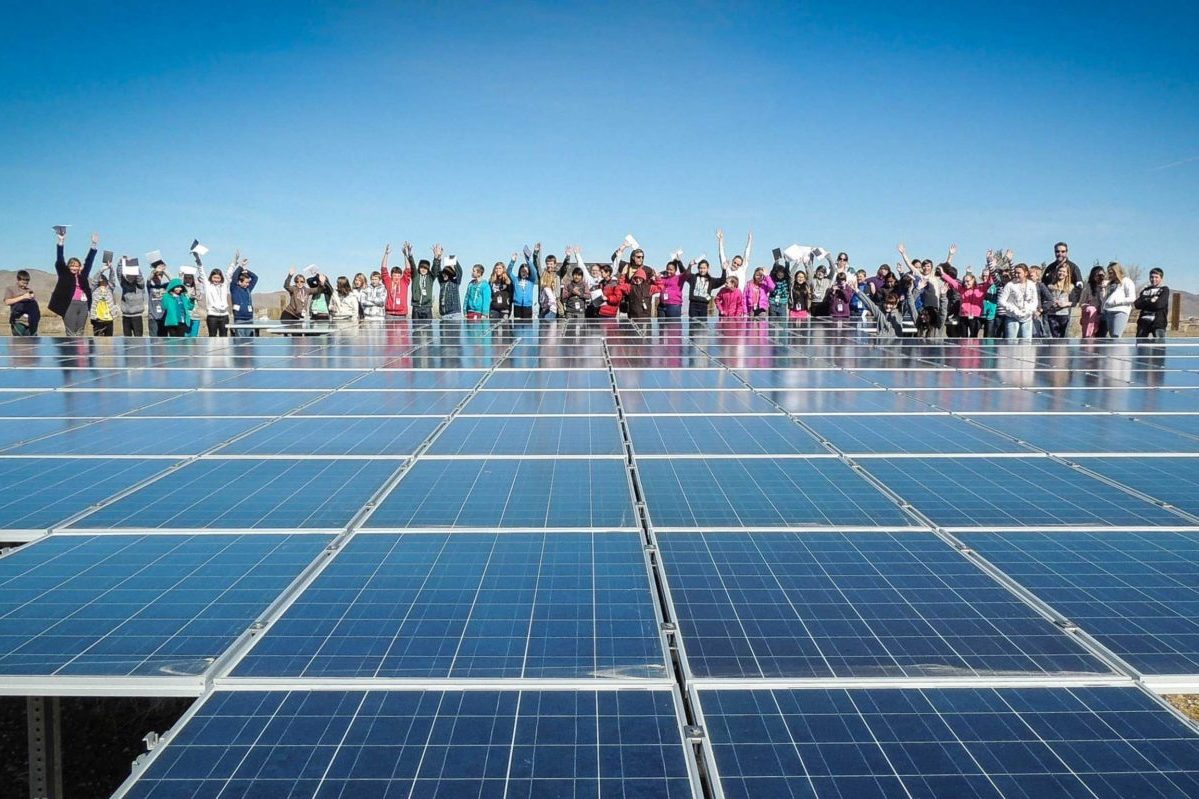 Here are the benefits of consumers being able to source their electricity on-site:
The total cost of the electricity system is lower.

As more people use solar energy, the need for new utility-scale distribution, transmission, and electricity generation infrastructure declines.

Businesses and residences would require lower electricity purchases from the grid, which they can add to their savings.

Many individuals experience a boost in terms of energy independence.
Many solar PV capacities installed in Canada consist of solar farms or solar installations at a utility-scale level. The sector is expected to experience growth through the years as more people are learning more about the advantages of going solar for themselves and the environment. 
Energy, solar, and wind storage utilize distinct and unique technologies. However, this doesn't mean that one is better than the other. These natural sources of power work hand in hand in meeting consumers' demand for energy without emitting harmful gasses into the air.