Ontario's South Kent Wind Farm
The South Kent Wind Farm is situated in Chatham-Kent. It has been operating since April 2014 with an installed capacity of 270MW. This onshore wind farm generates enough electricity to fuel around 100,000 houses in Ontario.
It began its construction in 2013 and started operating after a year. At that time, it was considered Canada's biggest wind farm. It can reduce carbon emissions by eliminating more than 160,000 cars on the roads and conserving water sufficient for around 24,000 Ontario residents.
The Samsung Renewable Energy and Pattern Energy joint venture project has provided around 20 permanent jobs and 500 construction jobs. 
The Location
The wind farm was put up on 68,000 acres of land comprising 165 leased private lands in the southwestern part of Ontario in the Chatham Kent region between Ridgetown and Tilbury. 
TowerTEX's TowerSHADE
This is a wind technological advancement that helps wind farms in reducing the ill effects of night lights that were implemented as part of aviation regulations. The turbine's transformer is set up at the base before it is mounted on a concrete foundation. 
The production of electricity is made possible by the mechanical and electrical components derived from the nacelle.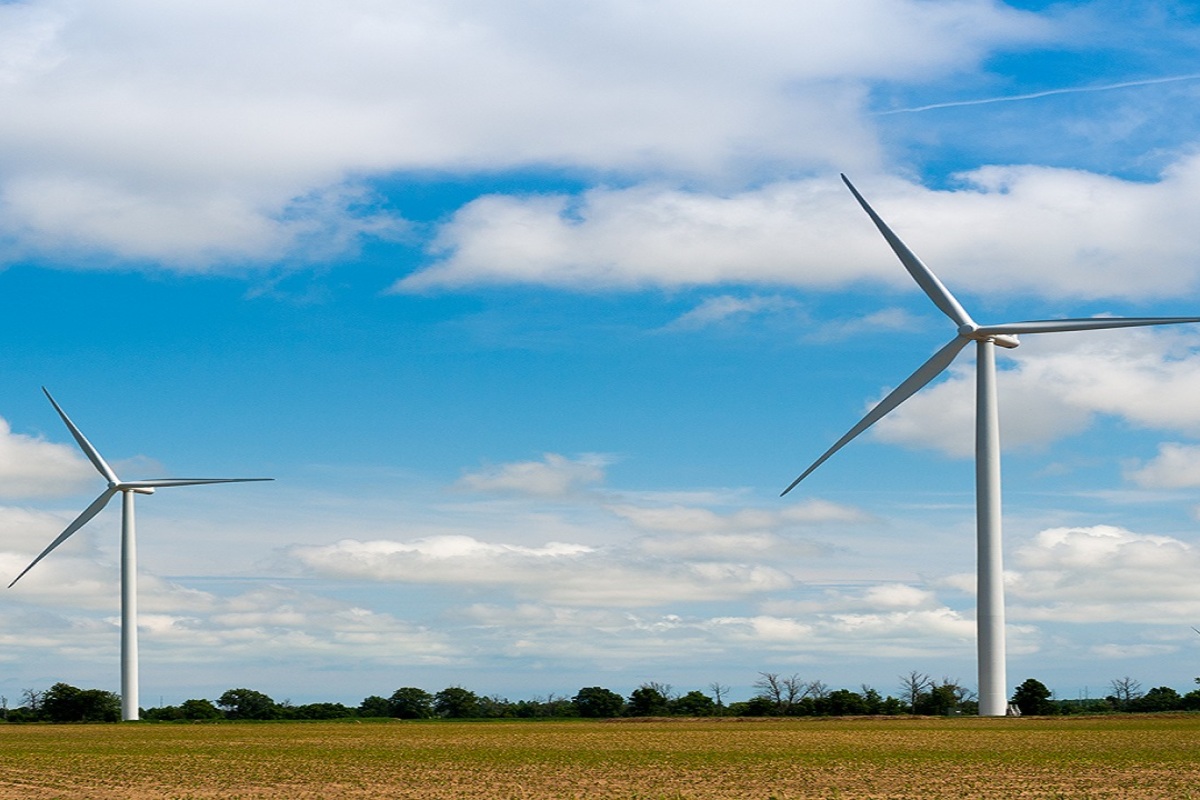 Details about Infrastructure and Construction
You can access the plant site from the west and east of Tilbury and Ridgetown, Ontario, via Highway 401. It was developed through the installation of 124 wind turbines and electrical cables as long as 283km. The wind farm first developed 70 km of access roads to accommodate such a feat.
Most work, such as project operations, installation, assembly of the turbine components, and manufacture, was done in Ontario. The turbine powers were put up using AT, RT, and Vivian erection cranes. Most of the workforce was from Ontario.
The Involvement of Contractors
The other areas of construction involved the participation of reputable contractors. The acoustical barriers came from Armtec. Hatch was tapped to provide environmental and engineering services. Siemens Energy was responsible for creating the wind turbine blades, which Surespan installed.
The collaboration ensured a safe and efficient wind farm capable of meeting the demands of its clients.